English mathematician and philosopher Alfred North Whitehead once said, "Ideas won't keep. Something must be done about them." Sprout Scientific strives to keep the best of them alive, lending a helping hand to businesses with great ideas when they most need it.
We were thrilled with the opportunity to jump on board with Fair Food Forager's founder, Paul Hellier, in 2018 as his ethical and sustainable food app entered a new phase of growth. Paul had his whole heart in an idea that could help the planet and could see the value in expanding his service into overseas markets. He just needed a helping hand and a bit of support for this hectic stage that would surely rattle any growing business.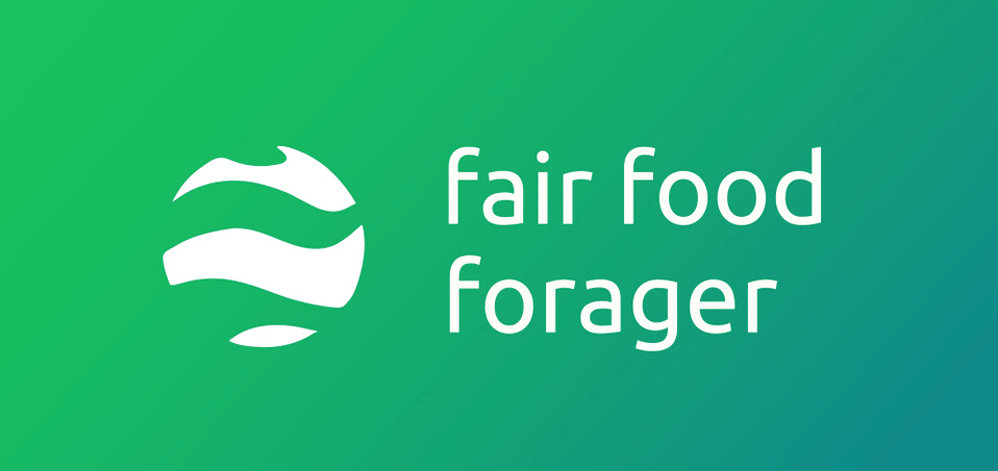 Fair Food Forager is a mobile application and platform that helps its users locate and share ethical and sustainable cafes, restaurants, grocers, and suppliers near you. Not only are they helping individuals make easier, ethical choices about their food, but also supporting businesses who care.
Since Fair Food Forager's launch, the concept has had a strong local reception. To assist with this new user base, Sprout's development team was able to assist Paul and his team in improving the backend performance, responsiveness and speed of the Fair Food Forager mobile applications. With Sprout behind the wheel of the technical development, this freed Paul up to focus on raising capital, building his Ambassador Network and creating an exciting new marketing campaign.
More importantly, we were able to support Fair Food Forager in its development into the overseas export market. Paul had made a responsible investment into the growth of his business - an idea that he believed in which needed the financial backing to continue expansion.
With our help, Fair Food Forager received $55,240 of support from Austrade with two rounds of successful Export Market Development Grants. The EMDG scheme is a key Australian Government financial assistance program for aspiring and current exporters, and from it, Paul was able to get back a portion of the money he has put into growing, celebrating and promoting Fair Food Forager to export markets.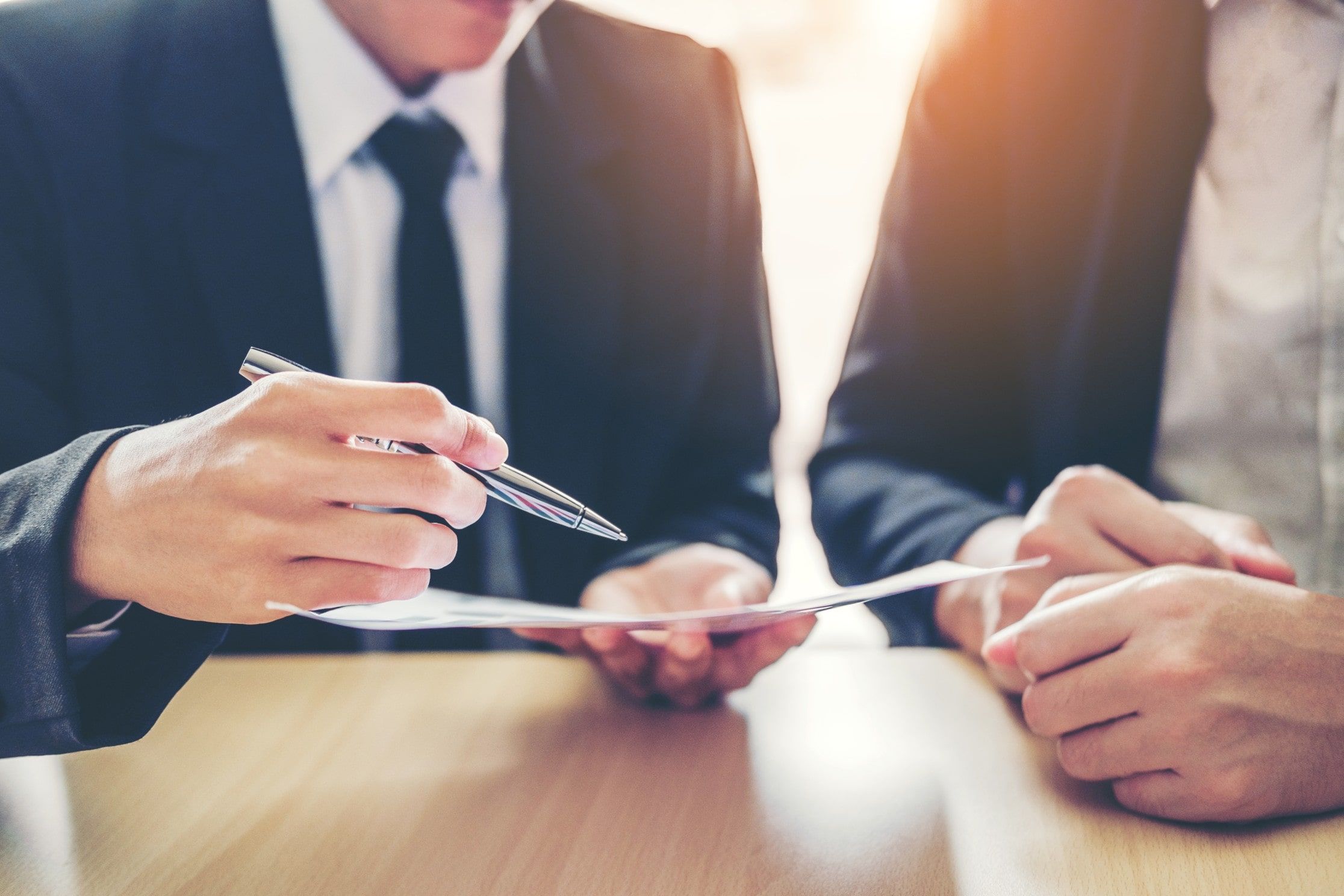 These grants will give the business a real shot as an up-and-comer in a competitive global marketplace, and allows them to continue their development strategy as they help individuals seeking tasty, healthy and responsible meals and produce. Changing the way the world eats has earned Paul's business certification as a B Corporation, meeting "the highest standards of verified social and environmental performance, public transparency, and legal accountability to balance profit and purpose"; something that aligns strongly with our values at Sprout Scientific.
We were thrilled to be a part of such a positive development for a business that is as passionate as we are about doing the best for the planet, and we can't wait to see the huge things Fair Food Forager is destined for in the years to come. Our distributed network of skilled consultants would love to help you and your business with your current stage of growth and take on the heavy lifting while you focus on the next steps.
If you would like to know more about how we can help, head to our website at www.sproutscientific.com or contact us at info@sproutscientific.com.
To find out more about Paul and Fair Food Forager, head to their website at fairfoodforager.com.au